Roofing components and accessories: you just have to choose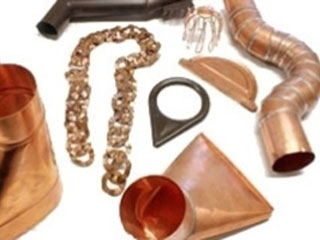 The roofing components and accessories available on the market are not always efficient or of high quality. Consequently, choosing the best roofing components as well as other products such as elbows, collars, skylights and flashing units is not easy. The market's offerings are wide but the quality of the components is very varied.
SEE ALSO: Roof skylights
The following is a view of the best roofing components and accessories 100% made in Italy, characterized by durability and friendly use. In general, the number of roofing accessories available in the European and Italian market is really impressive. A few of the principal products of this category that we should mention include supports, tie beams, fittings, bends, offsets, collars, covers, downspouts and endcaps, spouts, sprinklers, joints and funnels.